Use code BUYNOW in checkout to get 5% off!
About Us
Actually, it's about you - creative makers, art admirers, young souls, travellers, digital nomads, artists, design lovers, polyglots - who allow us to do what we love.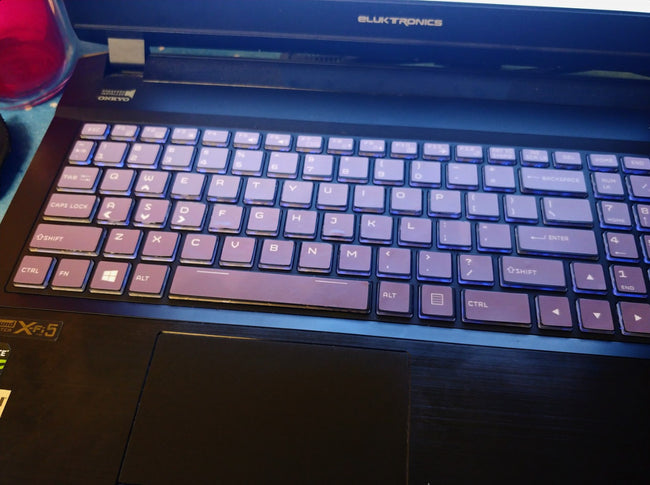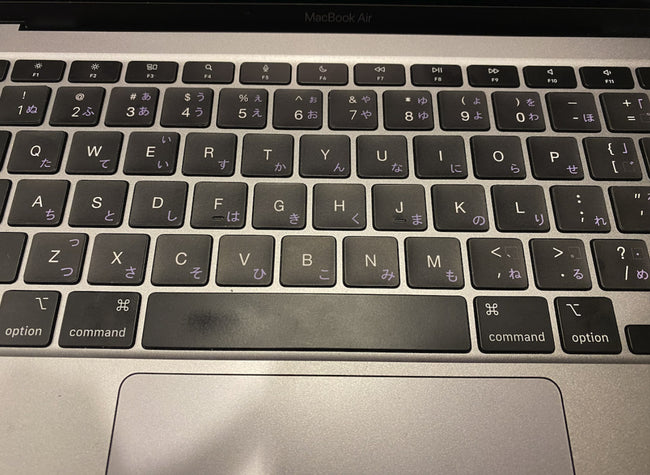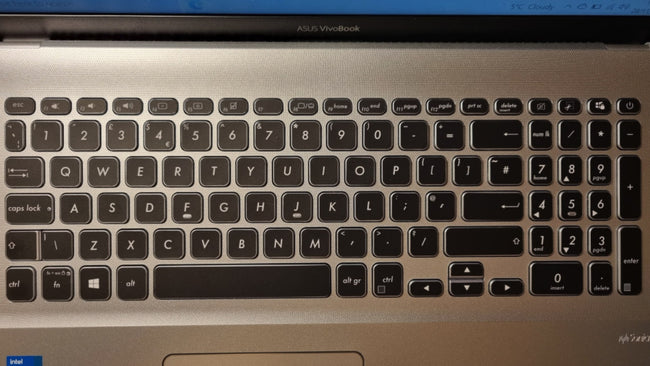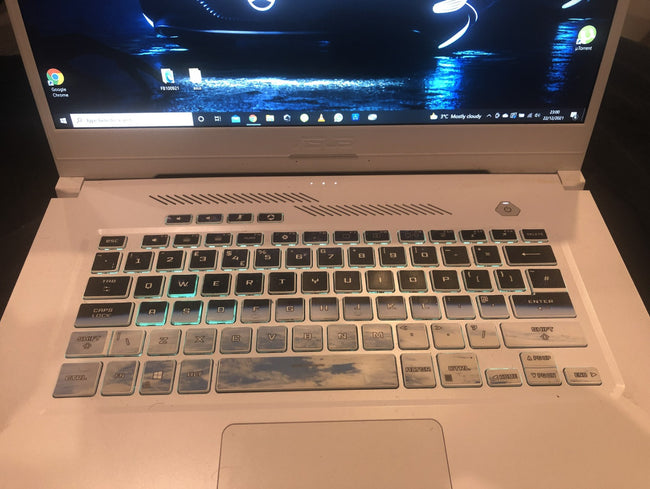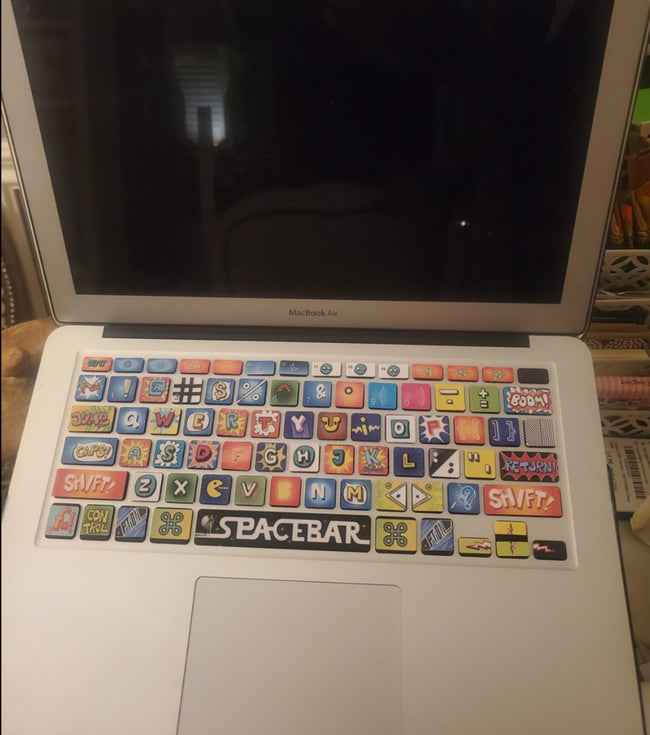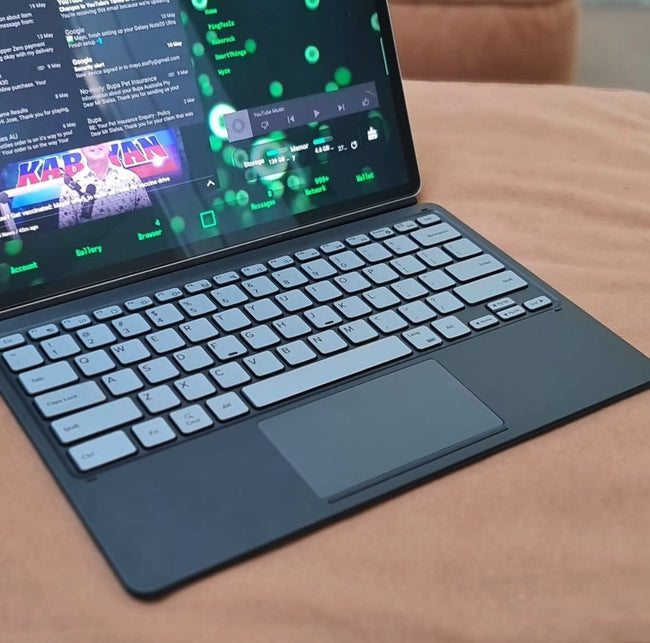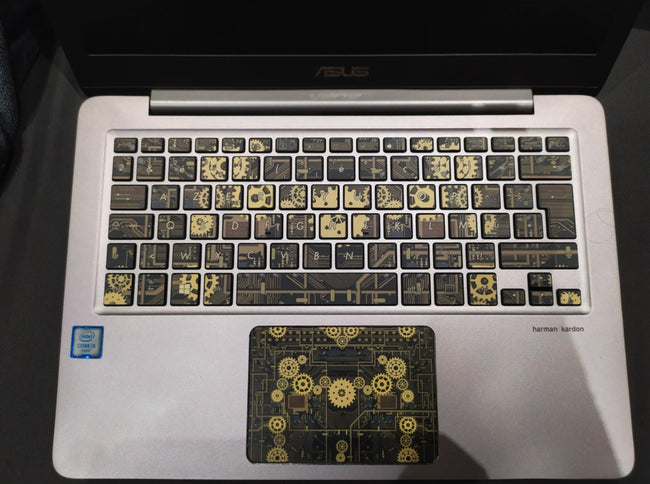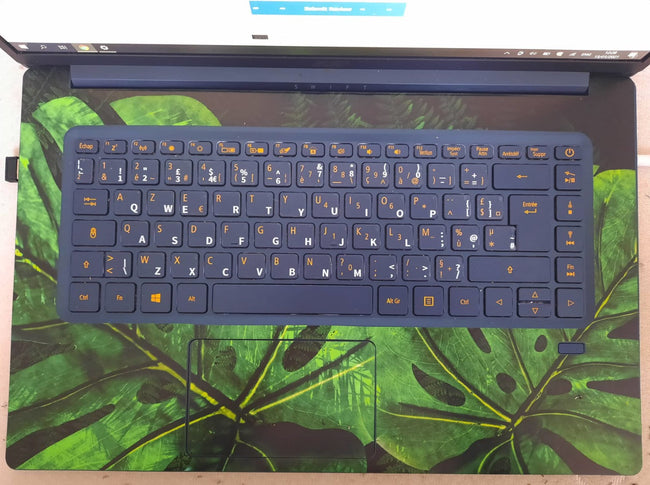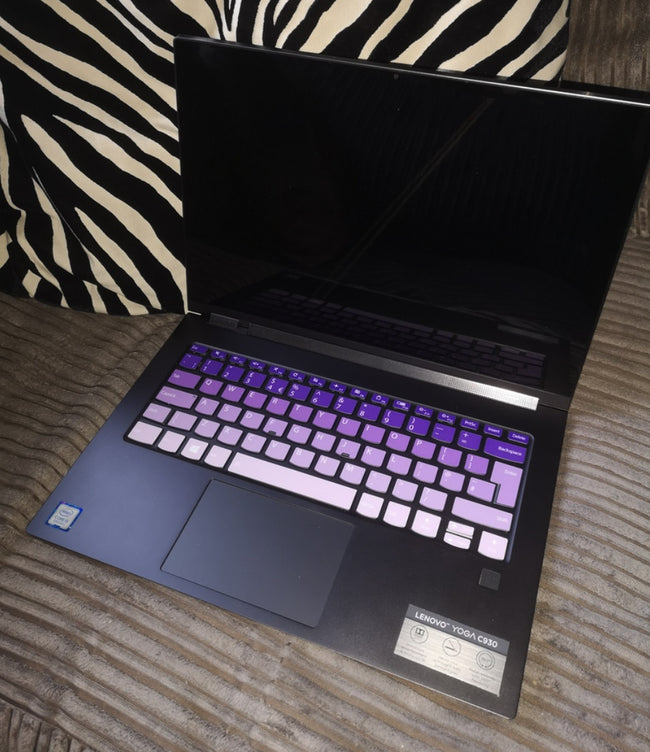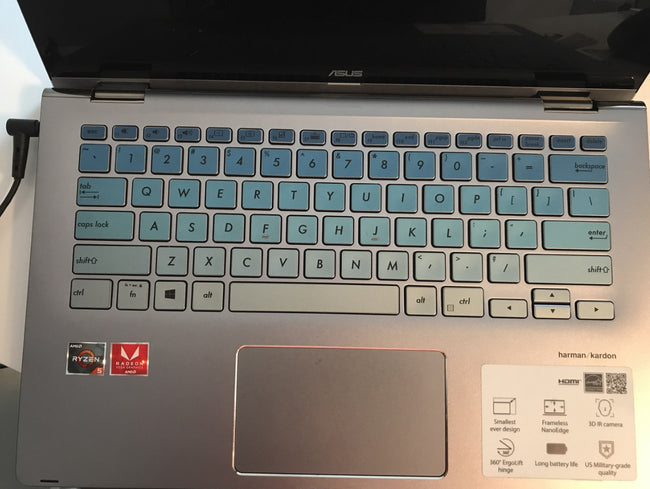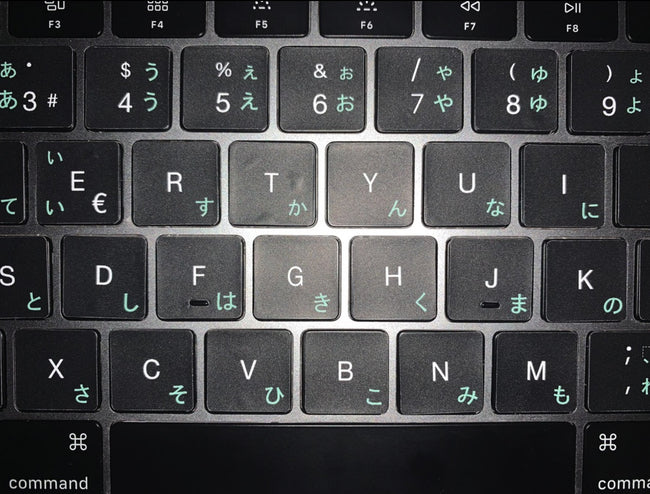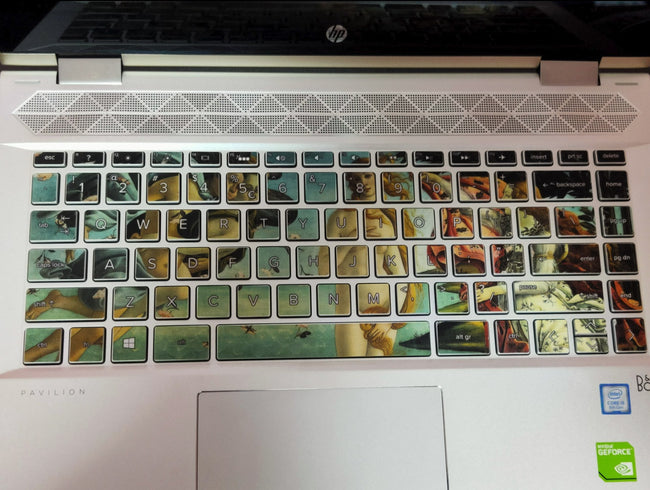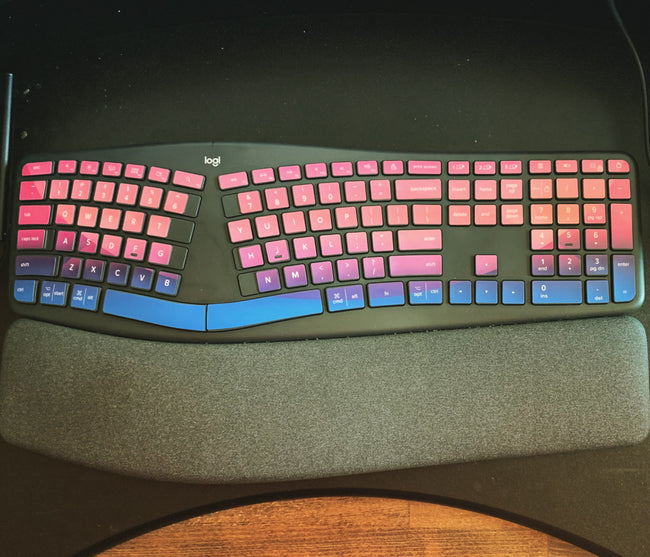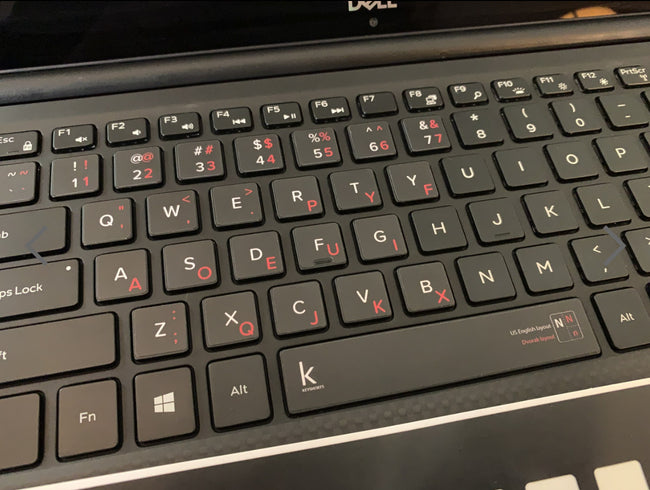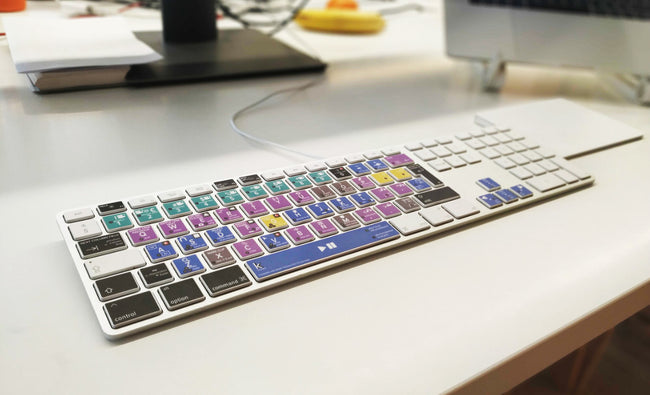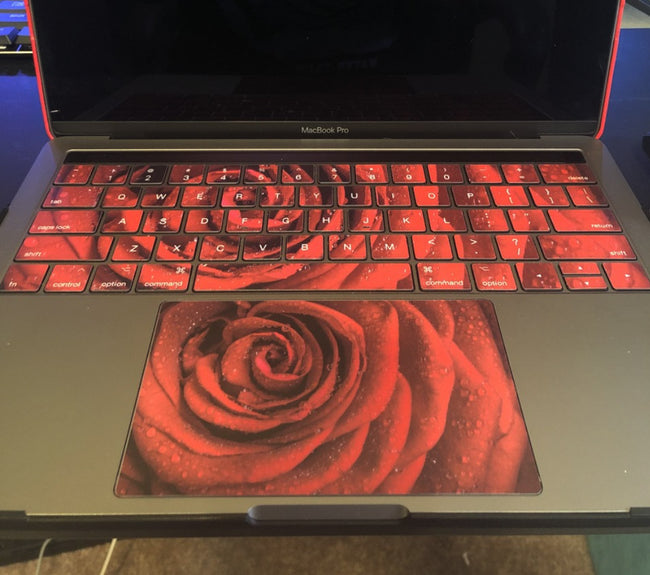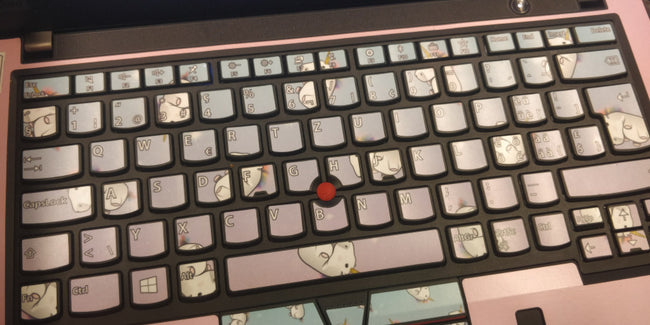 Real people behind Keyshorts
Ania is sales and marketing specialist, but she's also passionate about interior design and photography. She shot all our product photos. She's also behind our famously great customer service and designed many of our products. By education, a master of management with a specialization of public relations.
Sebastian is a multi-discipline man. He's into graphic design and web development since the dark ages of internet. In 2009 he created Adobe online courses and wrote a book about Photoshop. Currently, he is mainly responsible for design and production. Has a master's degree in landscape architecture.
---
We couldn't do everything as a duo only. We work closely with Mr. Rafał and Mr. Robert and their teams on printing and technical stuff. Packages wouldn't be delivered without the lovely ladies at the local post office, our always-smiling UPS courier, and dozens of other postal workers from many countries. In total, approximately 20-50 people contribute to the design, production and delivery of your Keyshorts. We're grateful to all of them.
The story
I wanted something more than a black keyboard. I designed Photoshop keyboard stickers in 2012 because I wanted to have shortcuts right under my fingers. Then I found out that other people need such stickers too. A year later - now with Ania - we designed next stickers with shortcuts, languages and first MacBook keyboard stickers. We launched our online store. Today we have more than a thousand products and people use them all over the world.

We tested various materials, inks, suppliers and finally created our perfect products. Stickers that didn't wear out. Stickers with amazing colors and easy application. Durable, but won't leave permanent residues after you remove them. Matte stickers that are resistant to light, warmth, dirt, and fingers. We're the only one on this planet to have stickers compatible with almost any laptop model and language version. This gives thousands of possible combinations.

We create products in cooperation with our customers. We listen to their needs and suggestions. Many of our bestsellers started as custom orders. That's what Keyshorts is all about.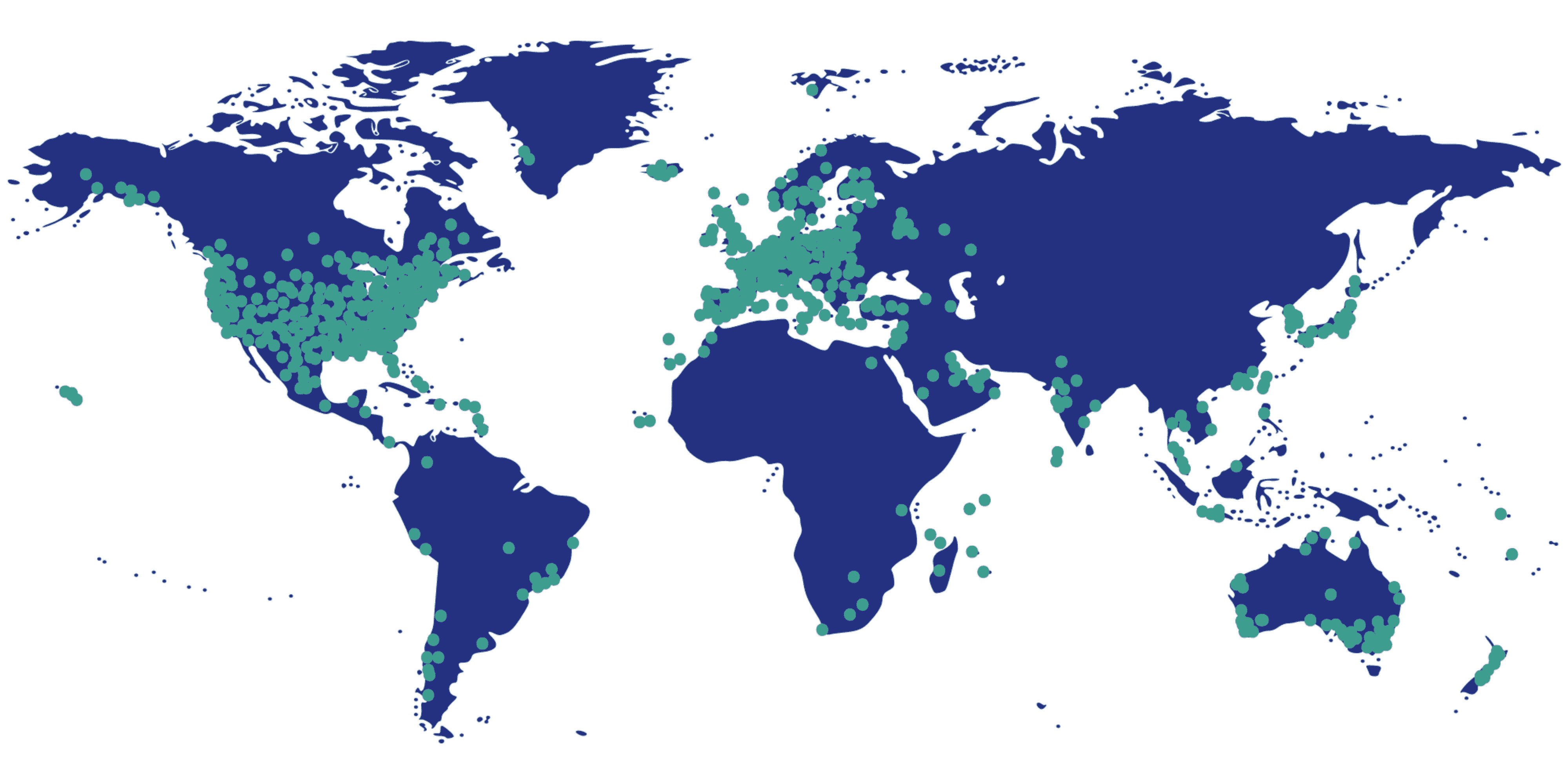 We make people happy all over the world!
"I ordered these decals to cover the worn-off letters on my Mac keyboard. I ended up putting them on all the keys so it would uniform. The decals were easy to apply and I had no difficulty getting used to the feel. The decals saved me from having to buy a new $100 keyboard. Thank you!"

- Janine from United States
"I got a work Mac with a German keyboard and was struggling to do all my shortcuts as well as finding the symbols. These stickers truly saved my working life, (...) the stickers are mat and not glossy which is actually WAY better cause they don't get finger prints on them and always look clean compared to the actual Mac keys. I 100% recommend them!"

- Maria from Germany
"I bought quite a special keyboard not fitting any regular stickers but they went extra mile to look in details at it and make highly tailored stickers to match it exactly. Communication was absolutely great and productive so I can really recommend it. Well done!"

- Tomaz from Slovenia
"Some time ago I bought a laptop on sale, the only downside being it having a spanish keyboard; since I wanted a US keyboard instead, I bought a set of generic stickers, but the result was questionable at best: they were way too small for my keyboard, and they also were quite different from the original keys. I then searched the internet for a set of stickers specifically tailored for my notebook, I found Keyshorts, and decided to give it a try. Sure, a set of stickers costed more than the generic one, but, boy, the Keyshorts one deserves every cent. The stickers replicate the original keys in every detail, including the exact size of every keycap and the font of the characters. They are also reasonably easy to apply. I strongly recommend these stickers"

- Giacomo from Italy
"Service and product quality at their very best. I can now transform my two french Azertys (Imac27 and Macbook) into Korean Qwertys at the switch of a button. The stickers quality is insane, it's clean and strong, I can still clean up my keyboards, and I use them everyday. The team is adorable. Many thanks from France!"

- Cathy from France
"Bought a new laptop and discovered that the keys were a very light grey on grey. Could not see letters, numbers etc. Ordered Black/White decals and it makes all the difference in the world. Took a few weeks to arrive, I highly recommend them. Applying them was easy!"

- Tom from United States
"Made my Samsung TabS7+ stand out. Install is super easy, it's actually relaxing. Thank you Keyshorts!"

- Jose from Australia