The Keyshorts Blog
about keyboard stickers
The more you type, the more your keyboard wears out. It's a reality you may face, especially if you're a gamer, blogger or writer. Also, if you're considering buying a refurbished or second-hand laptop, get prepared for "shiny keys syndrome". Sounds scary? We have remedies.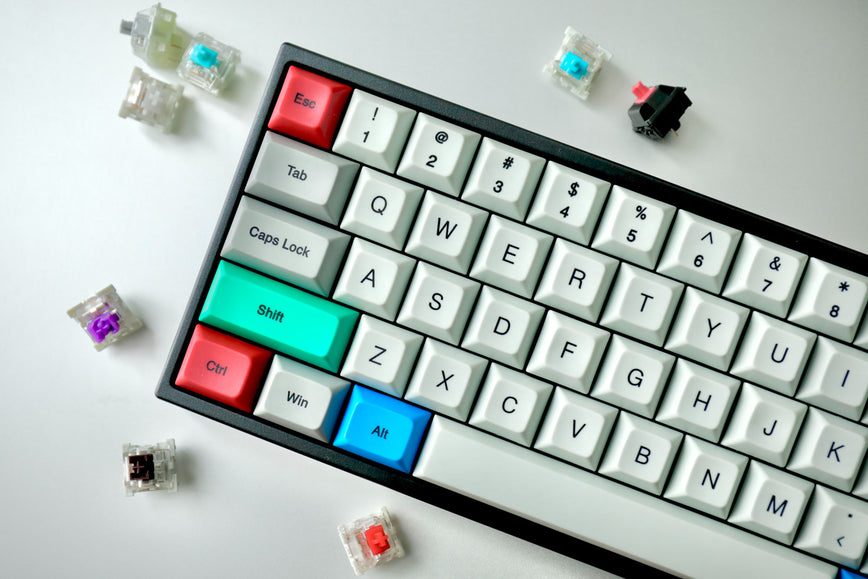 One of the most widely used keyboard layouts is the US layout, known for its QWERTY arrangement. In this 
article
, we will explore the US keyboard layout, its differences from the UK layout (another commonly used input method), the significance of QWERTY, and how it differs from European keyboards.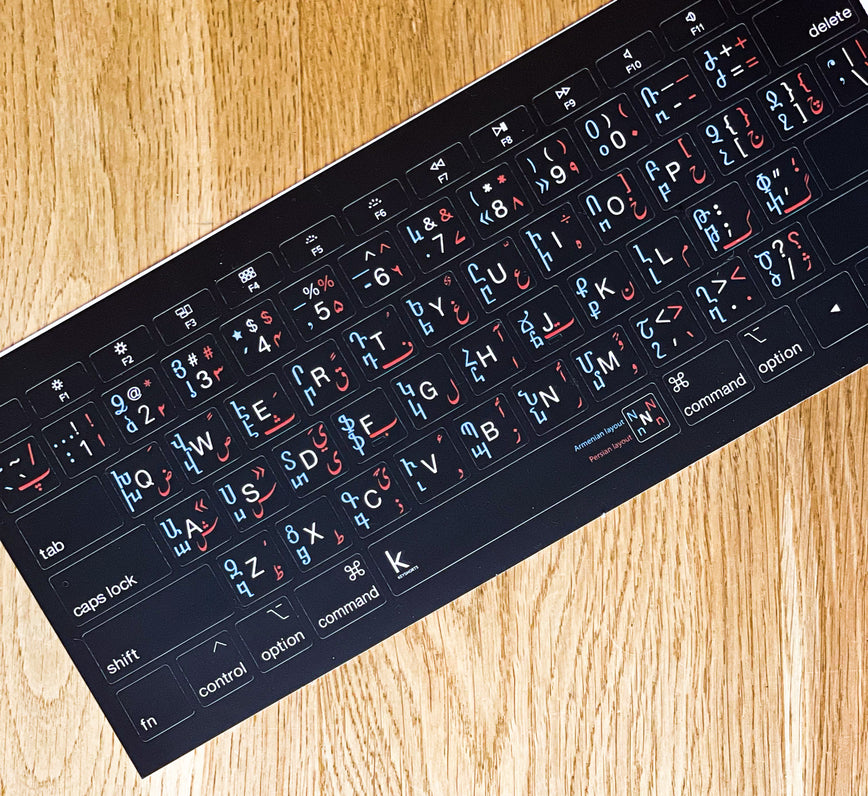 As workplaces become more multilingual and multicultural, modern businesses need to be more versatile when it comes to accommodating the needs of their workers. While cultural sensitivity is the number one thing to create a comfortable work environment, there's another thing that's easy to overlook: the IT equipment, and, especially, keyboards.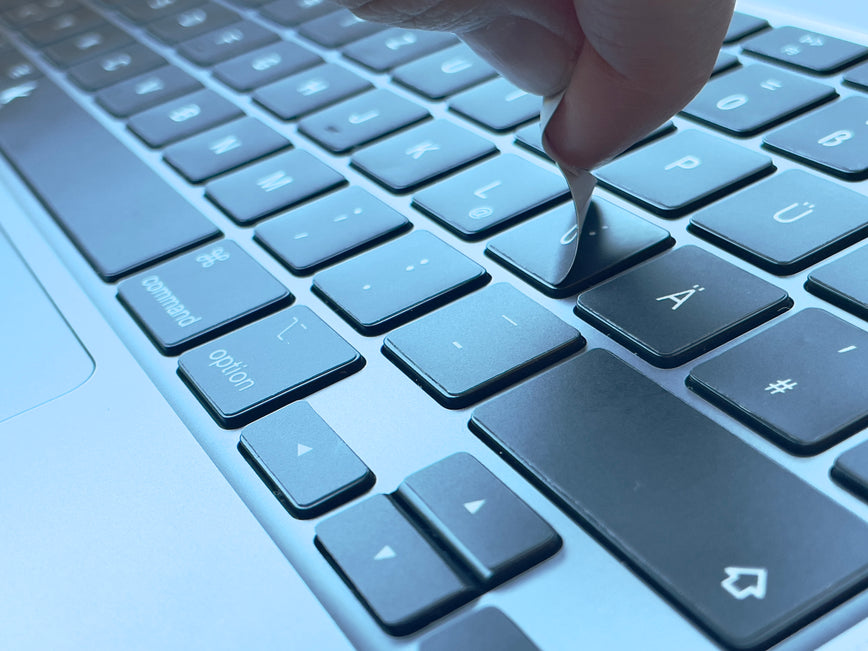 Our customers very often reach us for an advise on how to resolve illegible keyboard problem. This issue concerns equally old and brand new devices, but for sure can be fixed by Keyshorts keyboard stickers. If you got a laptop that makes typing experience uncomfortable, don't throw it out of a window. Check our 3 ways how to make you keyboard perfectly legible & save your money on fixing services.
You probably heard of multiple advantages of having your keyboard covered with decorative or specialized keyboard decals. Want to get your first keyboard stickers but still not sure how these work? Then check out these 16 questions (and answers of course) we prepared for you to clear up all doubts!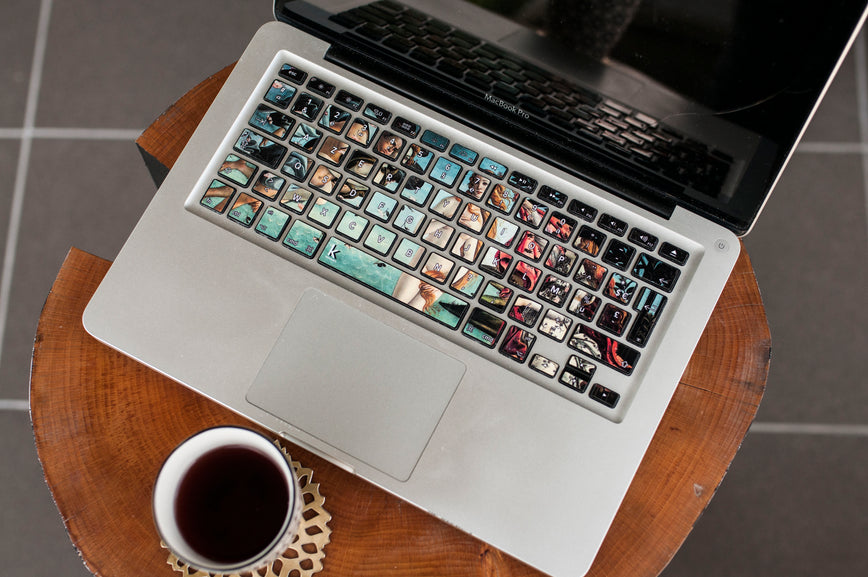 Ahhh... keyboard stickers versus silicone covers - it's like Mac vs Windows, each side has its own believers and haters. By the headline you already know where we stand - and we do it with a reason.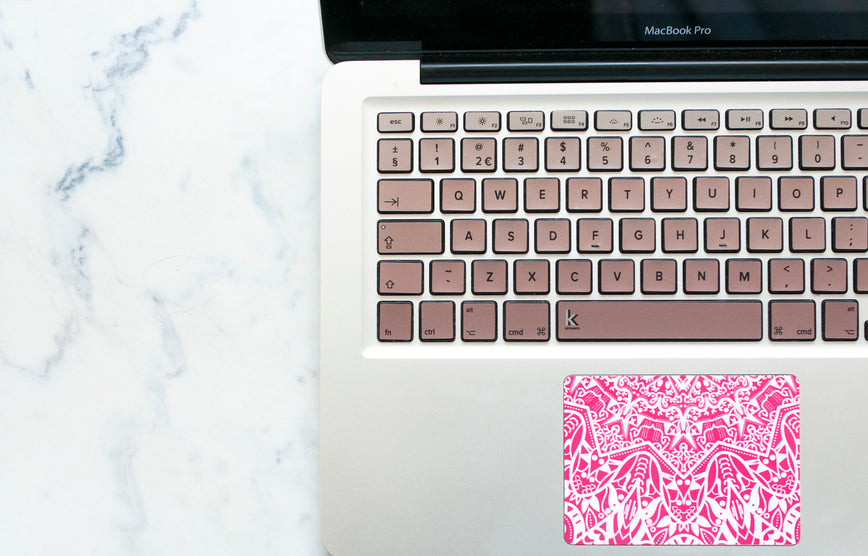 So, you 
properly applied your beloved keyboard stickers
 to your keyboard. But time passed, months went by, seasons changed… and you want a different design. It's time to remove your keyboard stickers like a pro!
We sometimes ask our customers to send photos of their laptop for identification or reference. This is a guide on how to take these photos so that Keyshorts team is happy and ready to go!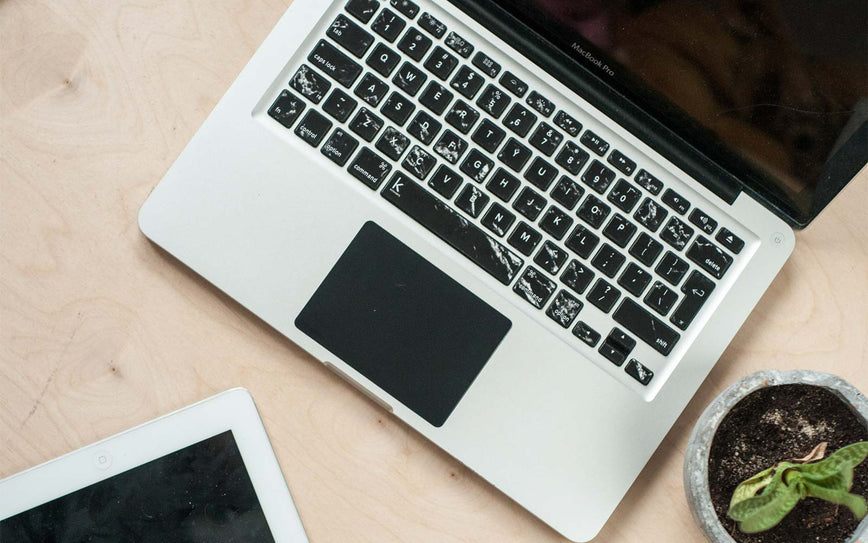 Learn how to apply keyboard stickers using one-by-one or transfer film methods. Plus infographic and quick video for people in rush.